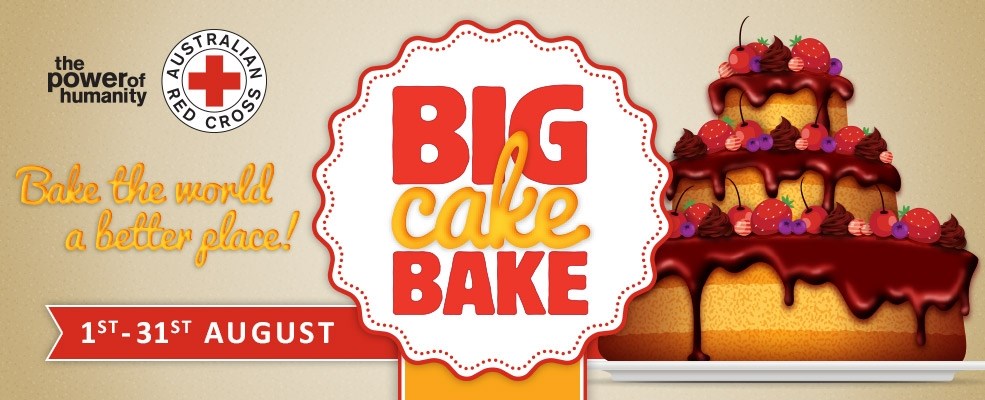 Kerry Pannell

Expires
Monday, 29 July 2013
Kerry's Big Cake Bake
Thank you for visiting my Big Cake Bake fundraising page.

I'm baking up a storm this August to help raise money for the everyday work of Red Cross!

Please dig deep - your generosity will help fund the critical work Australian Red Cross does to support vulnerable people and communities. Together, we can bake the world a better place!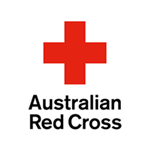 Australian Red Cross
Australian Red Cross
Australian Red Cross is committed to helping vulnerable people across Australia and the region. Our work is focused on improving lives and reducing vulnerability: from reconnecting families and finding out the fate of loved ones torn apart by war and disaster, to providing a reliable phone call to elderly Australians who are lonely and isolated. And when disaster strikes around the country, we are among the first to arrive and the last to leave. Red Cross believes that mobilising the power of humanity can make a real difference to those in need. We invite you to join Red Cross and play a part in making the world a better place. For more information about Red Cross programs and services and how you can get involved, visit redcross.org.au.
Donations $2 or more to Australian Red Cross are tax deductible in Australia. ABN 50 169 561 394
FUNDOMETER
Target
$1,000
Raised So Far
$1,264
Biggest Supporters:
Kerry Pannell: $274.00
Heidi McGlew: $100.00